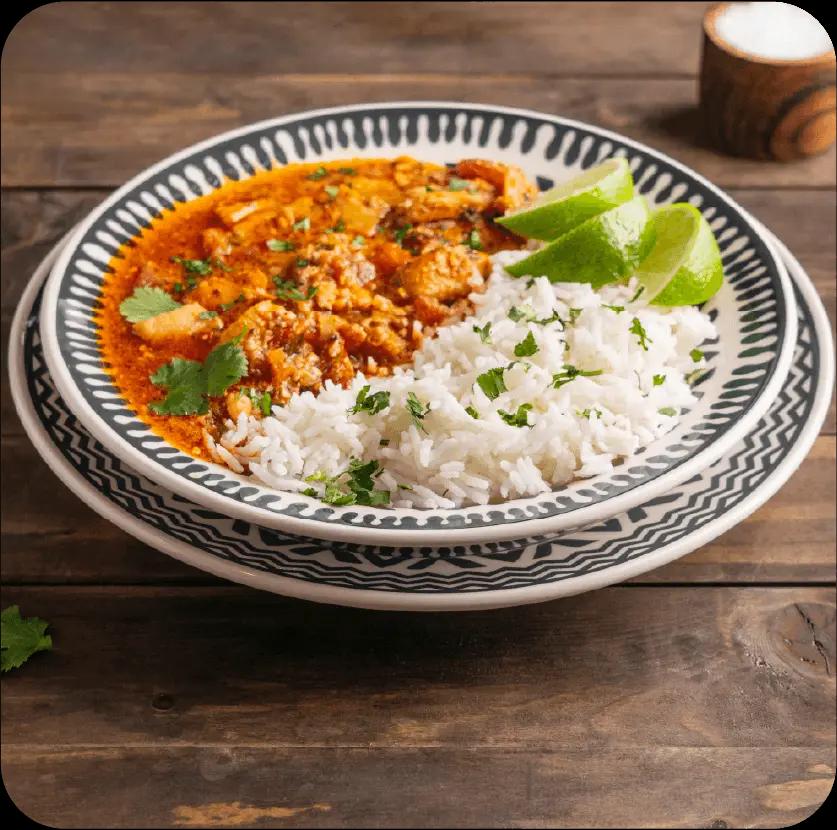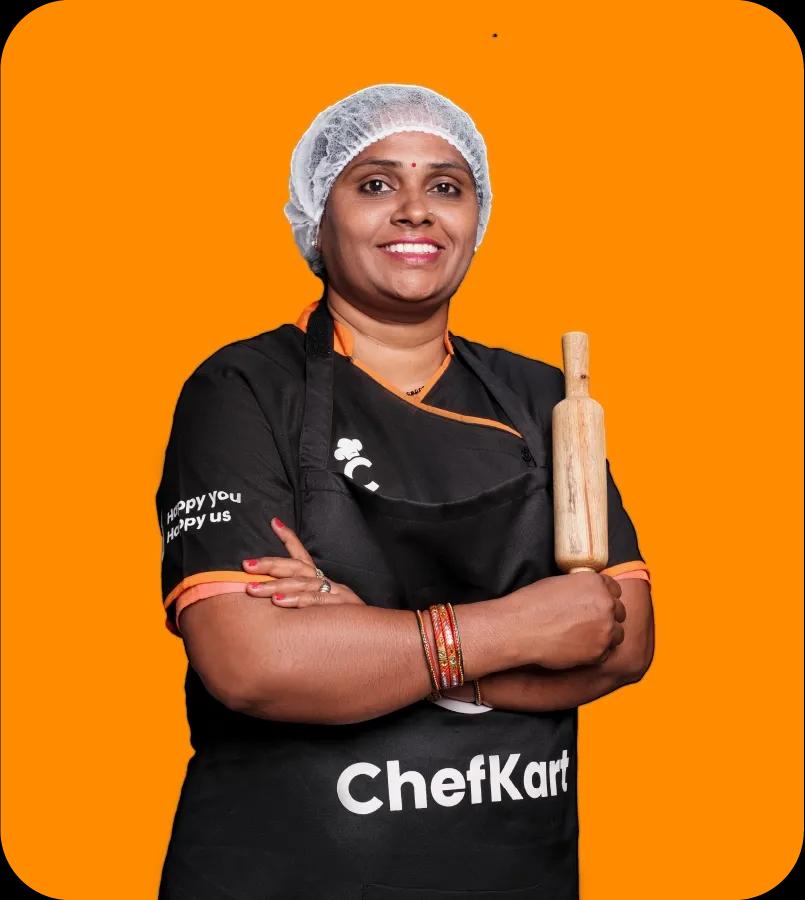 Mission
Impacting the cooking industry
We are on a mission to manage millions of kitchens while empowering the cooking community to contribute significantly to the economy.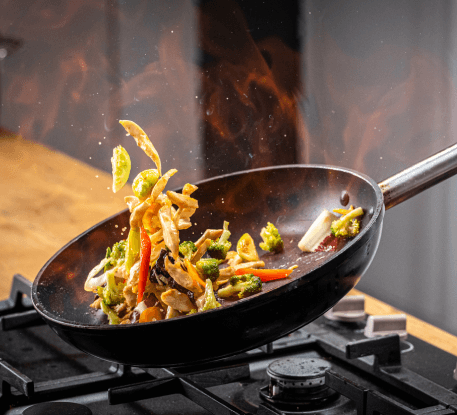 Vision
One kitchen at a time
Our vision is to ensure that every household in the country can enjoy quality food prepared by our cooks in their own kitchens.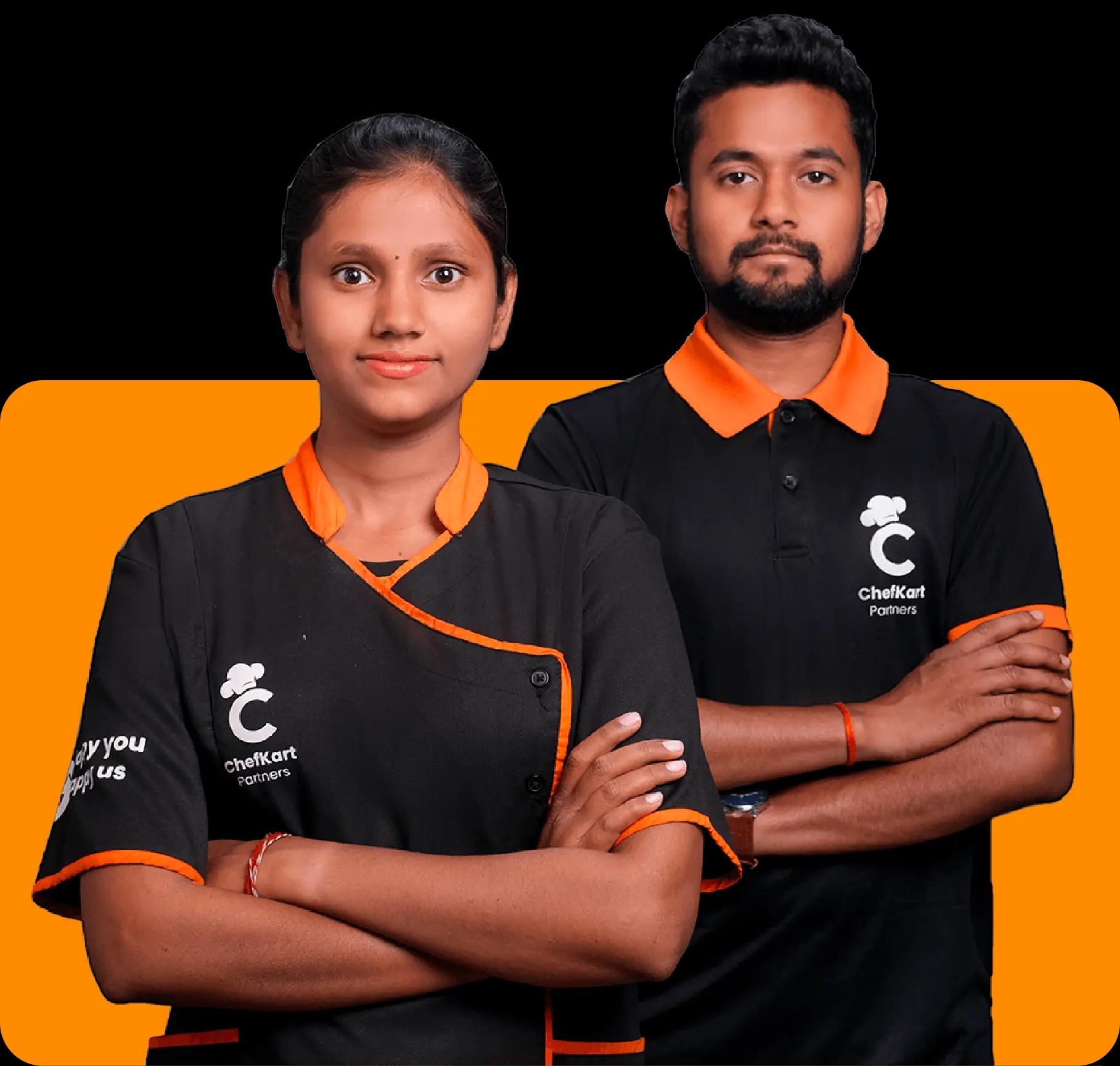 The People Behind
ChefKart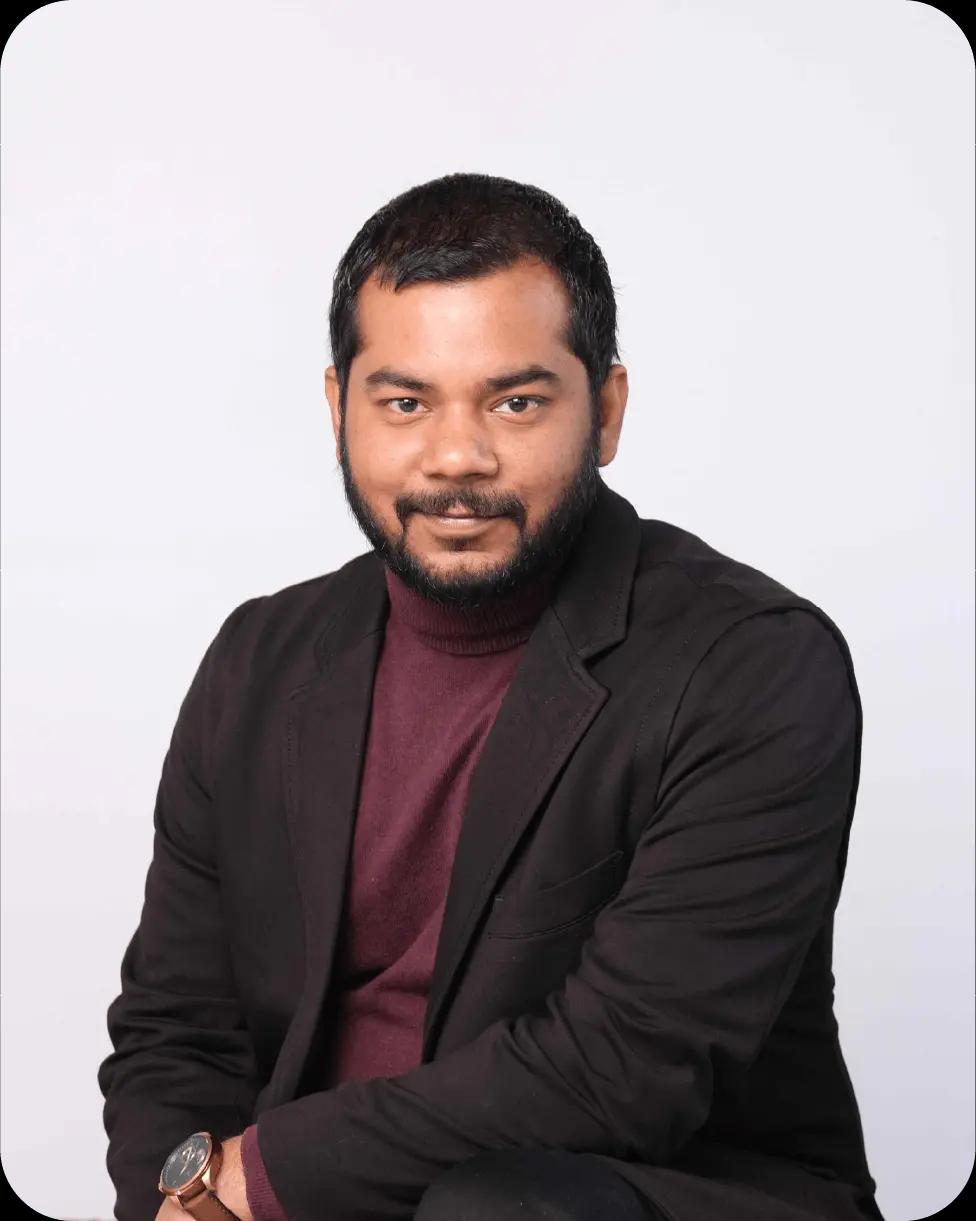 Vaibhav Gupta
CEO, Co-Founder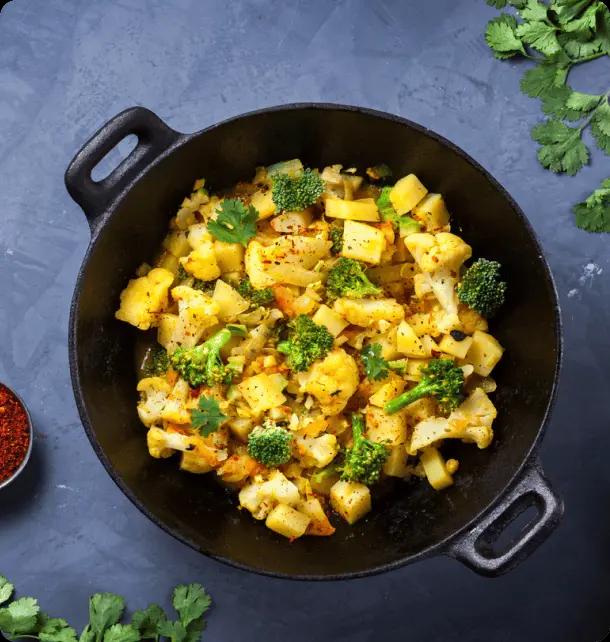 Operating in Gurgaon!