Healthy food cooked in your kitchen, whenever you want!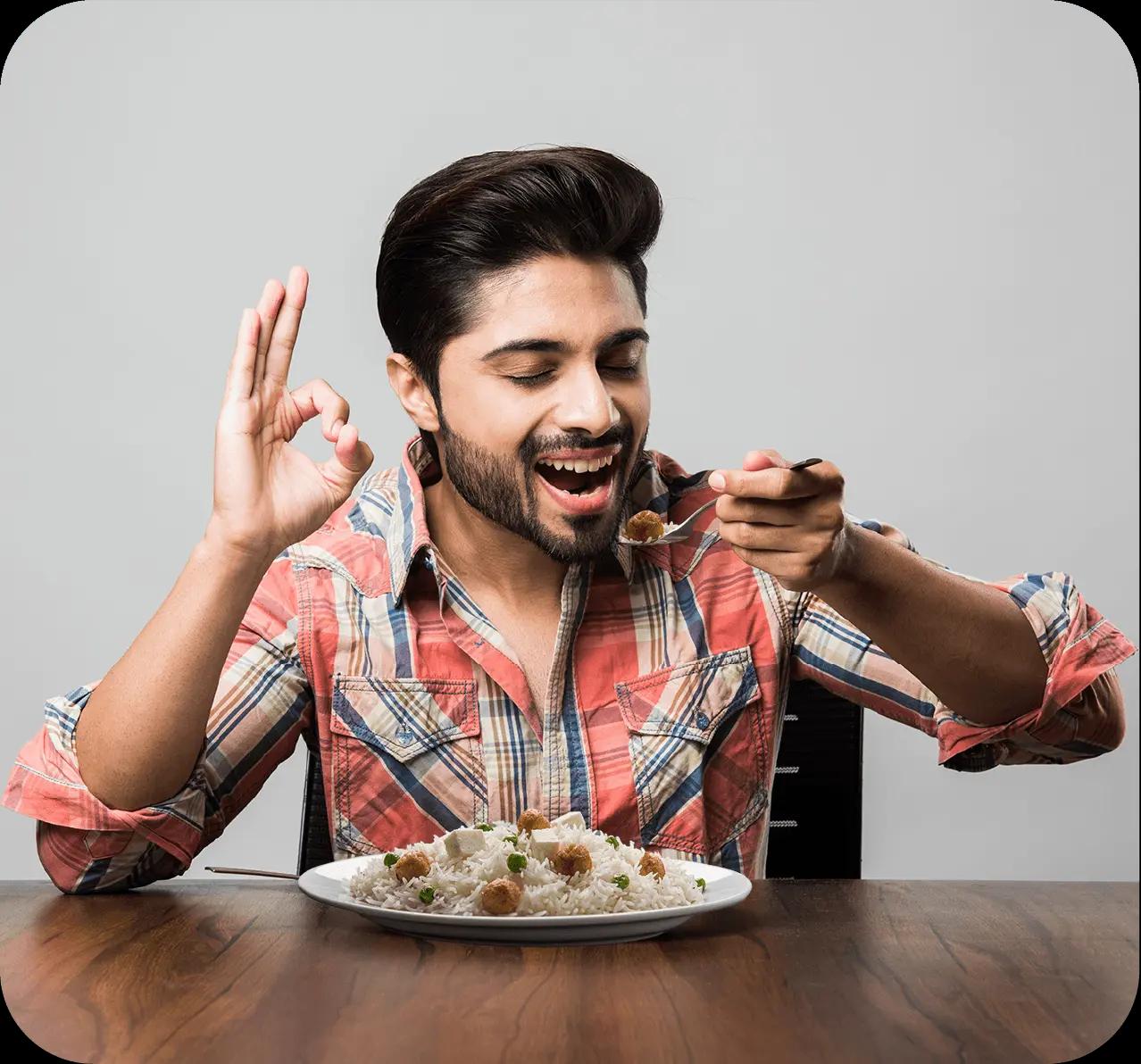 No more missing Ghar Ka Khana!

Let our cooks bring memories of home to your plate.
Craving
Indian
Chinese
Mexican
Italian
food? Our Multi-Cuisine Experts Have Got You!
Your Safety, Our Top-Priority
All our cooks follow the food safety guidelines & adhere to hygienic practices.
One-Time Cooking
Healthy Homemade Food
Quick Service
Affordable Price
Professional & Trained Cooks
Free Substitute Cook
Cook Replacement
Personal Relationship Manager
Experienced Multi-Cuisine Chefs
Customisable Menu
Quick Service
Bartender, Food Delivery, etc.
Don't Take Our Word For It!
Everyone was amazed by the kind of party we threw, and the food was the talk of the party!
Kavita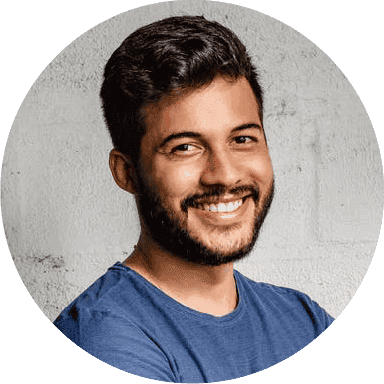 ''I like cooking my own meals, but when I am occupied with work, I book Chefit. It's a much-required service that is convenient and more affordable than ordering online.''
Diwakar Kumar
Meet Our Top-Rated Cooks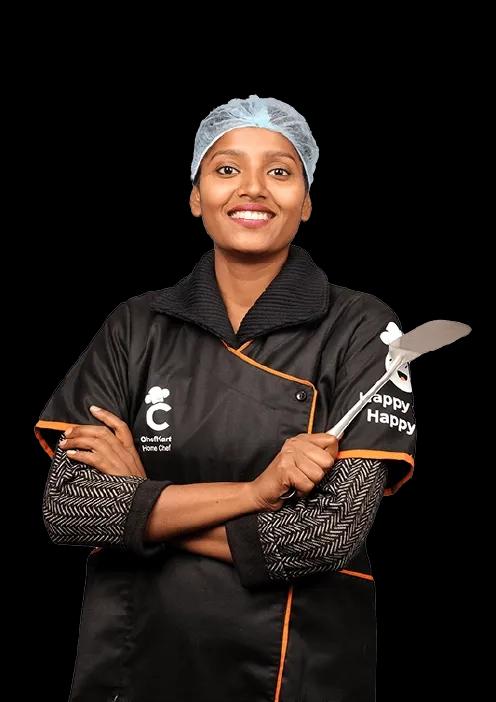 हमारे 4500 से भी ज़्यादा कुक्स का हिस्सा बनें।
What's Better Than Your Favourite Food
Getting it cooked in your kitchen.