Our affordable prices are based on
4 Factors
Minimum prices guaranteed*

No. of People
No. of Dishes

Cuisine Preference

Location
Your Safety, Our Top-Priority
All our chefs follow the food safety guidelines and adhere to hygienic practices.
How it works
Tell us what you need, and we'll get the best chefs around you to your place.
An overview of
What you get
Features
Included
Professional & Skilled Chefs

Quick Service

Customisable Menu

Add-ons like Bartender etc.
Let Food Do The Talking
Enjoy the spotlight with a chef for birthday, kitty party, anniversaries, house-warming, farewell, and any other party.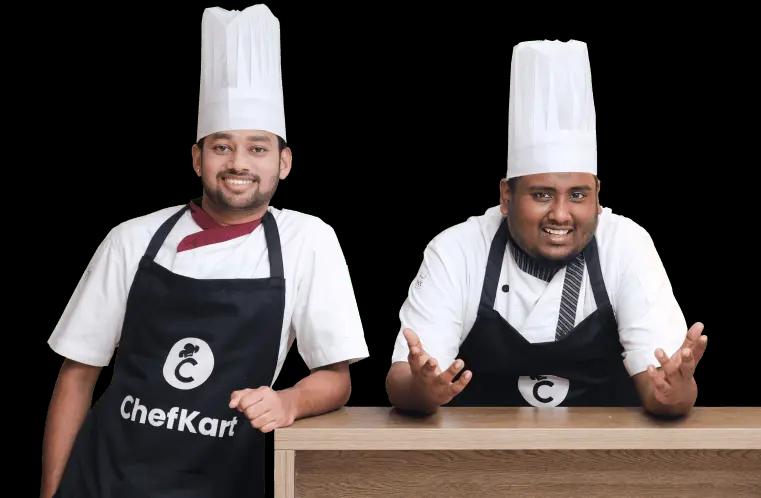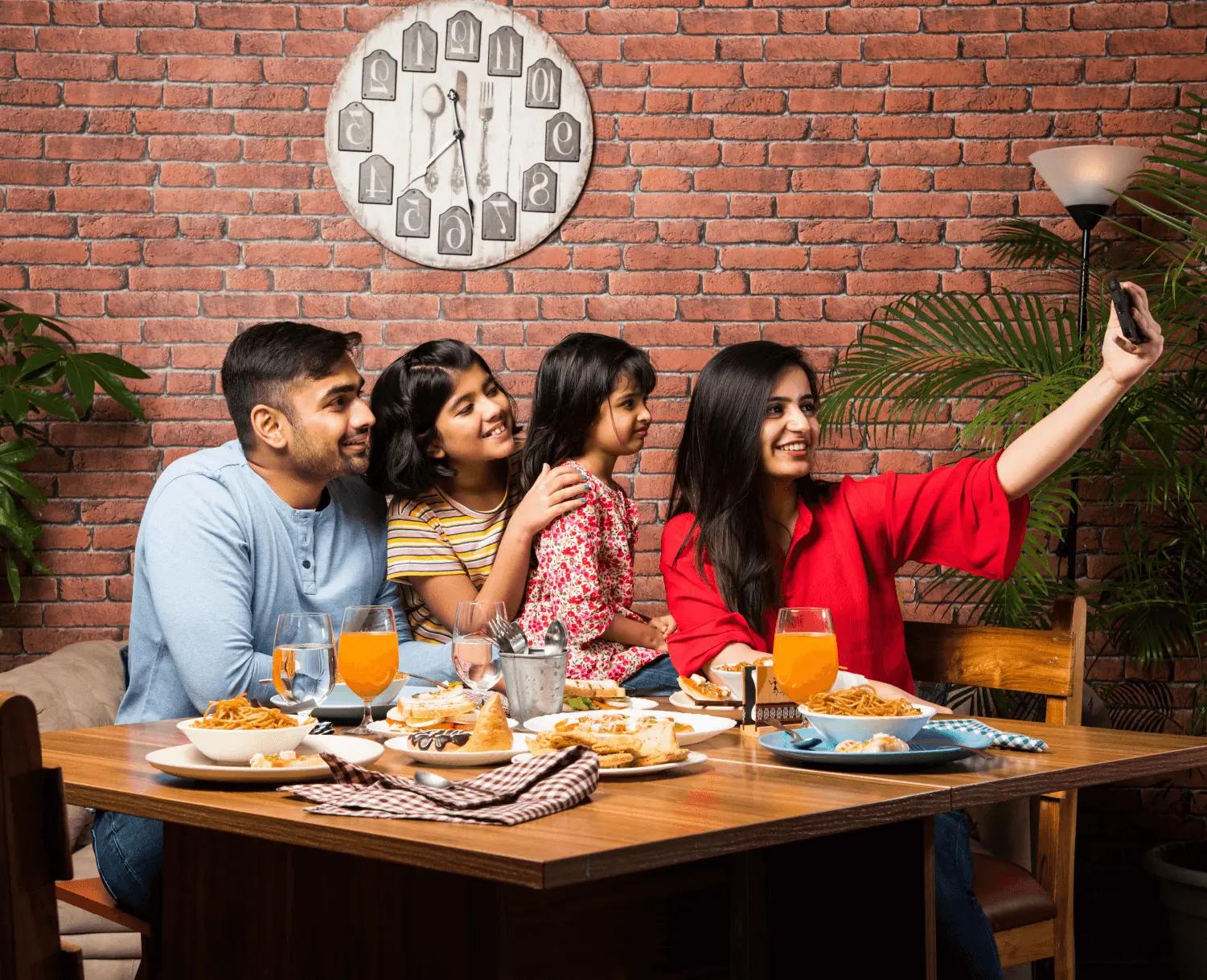 The Taste of Luxury
Experience elevated culinary perfection, as our
highly skilled chefs
take your party to new heights.
Frequently Asked Questions
What is Chef for Party?
For how many people can I book Chef for Party?
What can I get cooked for party?
What are the charges?
Is there a booking amount for this service?
When do I need to pay the final amount?
Will ChefKart provide the ingredients for the dishes?
What are you waiting for, when it's
Good Food. Good People. Good Life.