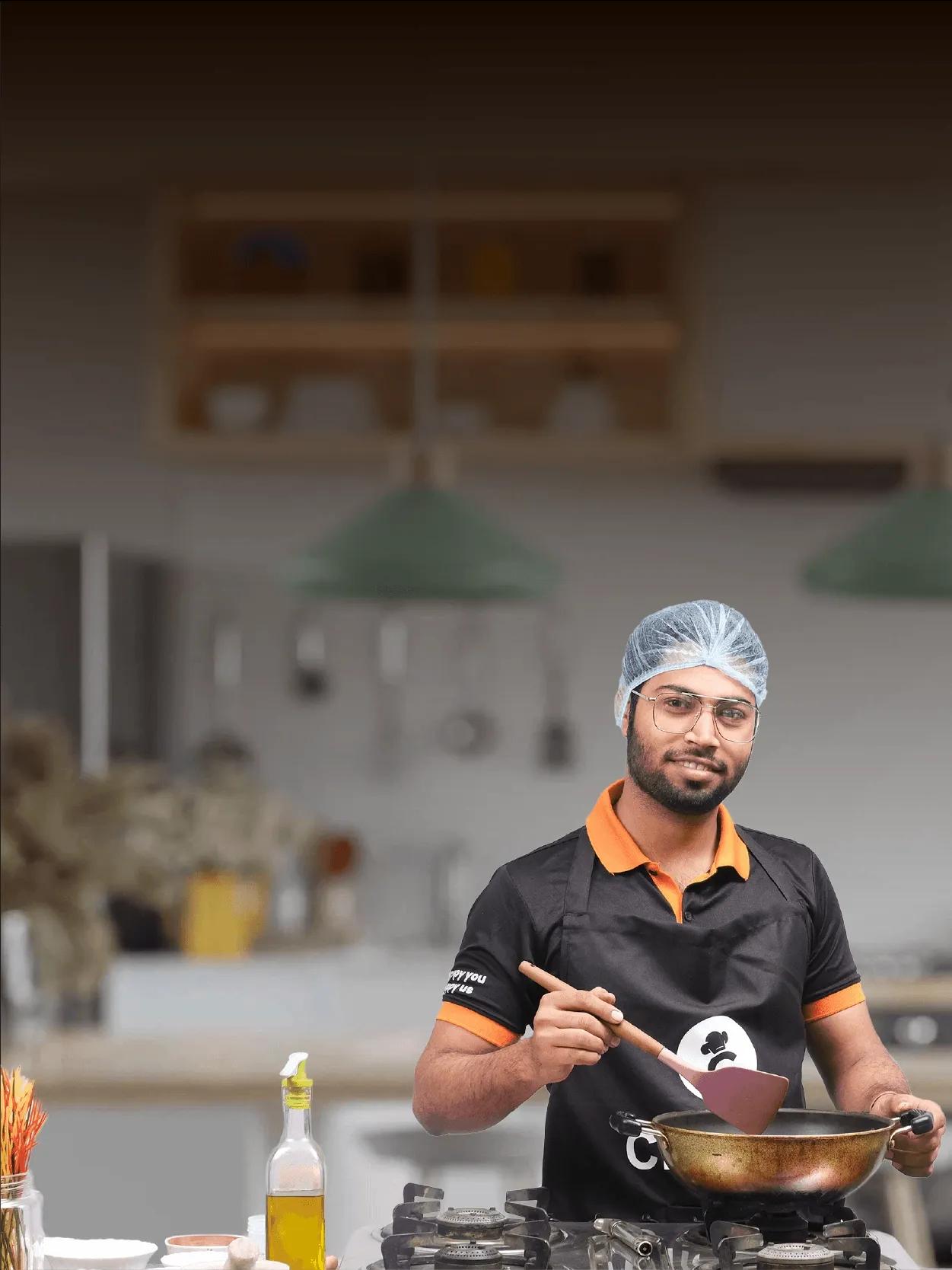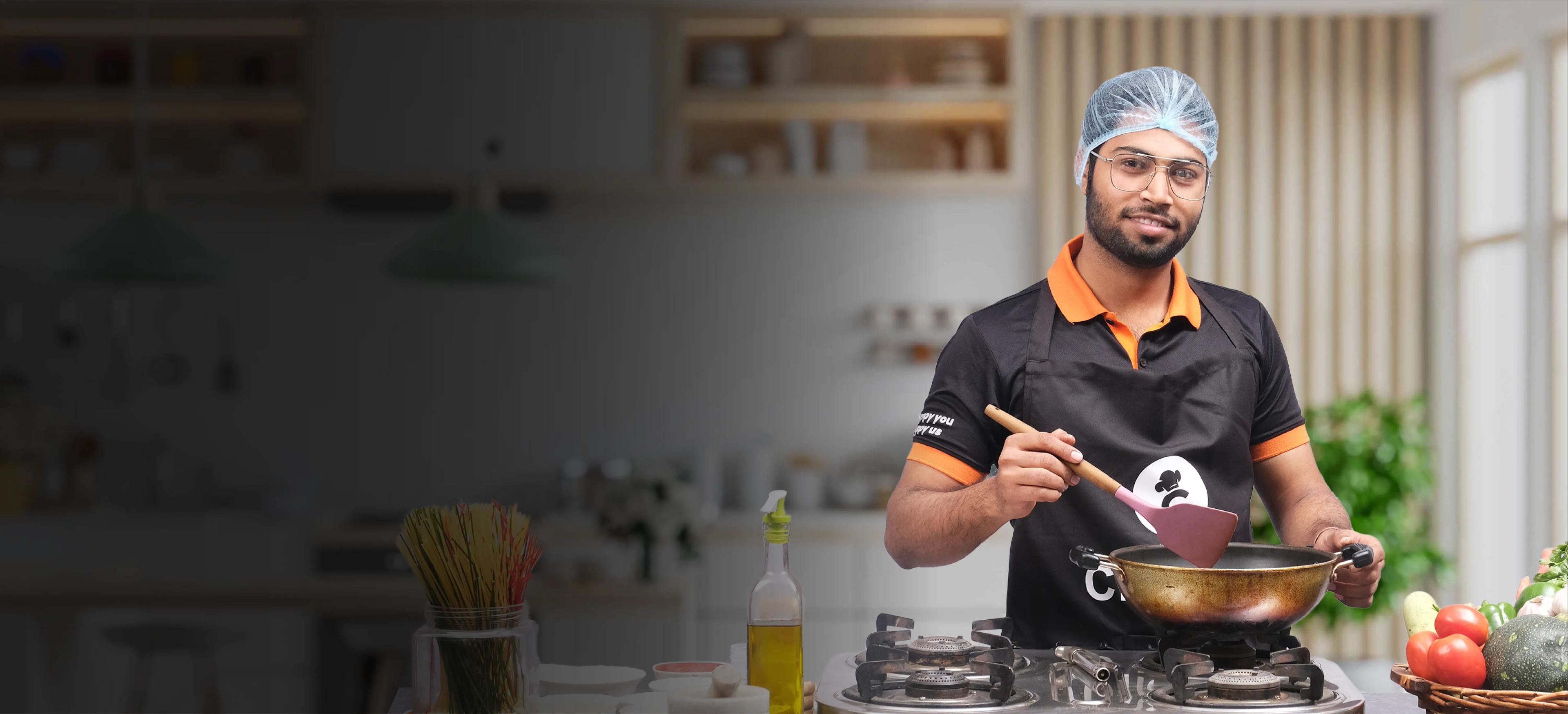 Get a Cook for One-Time Meal
Simple Ghar ka Khana cooked in your kitchen by our trained cooks.
3M+
Meals cooked with love
4500+
Verified & trained cooks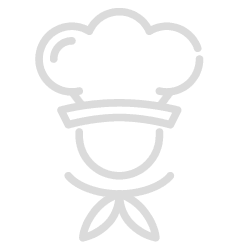 10K+
Households served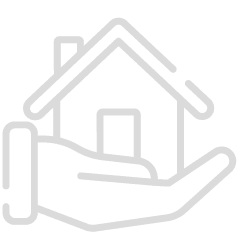 What You Get!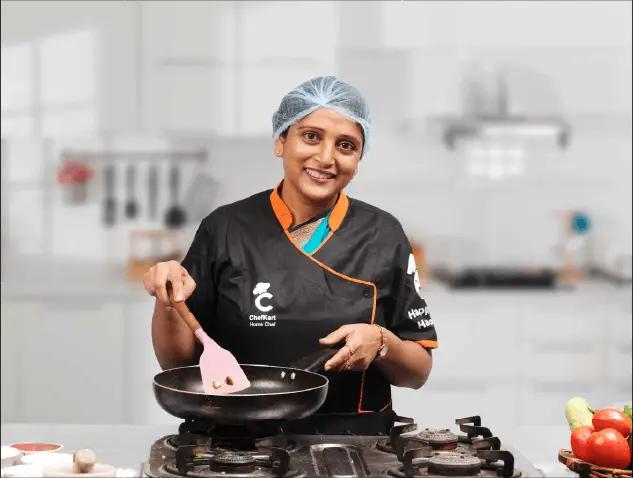 One-Time Cooking
One-time meal cooked in your kitchen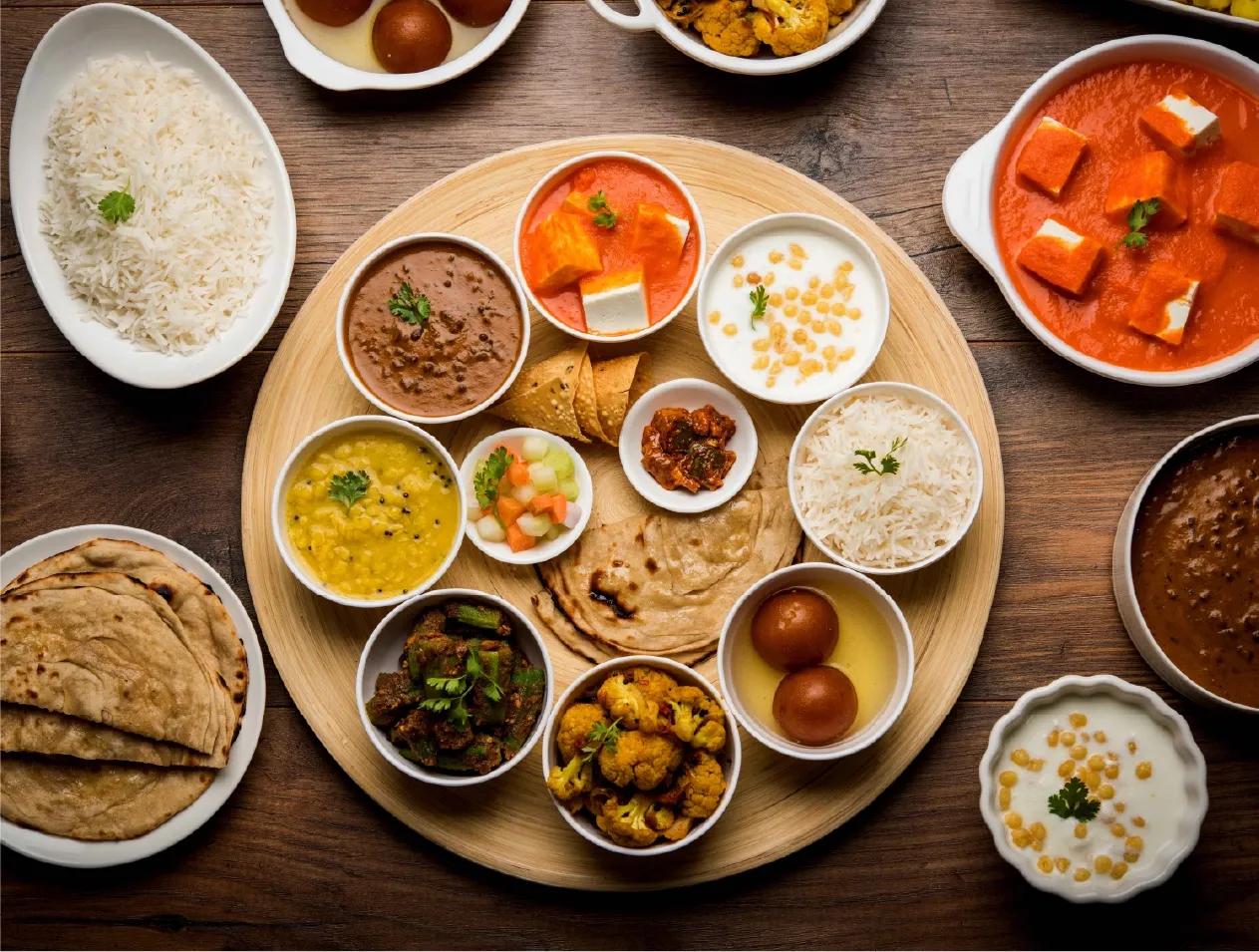 Healthy Food
Delicious & nutritious home-cooked food that you eat guilt-free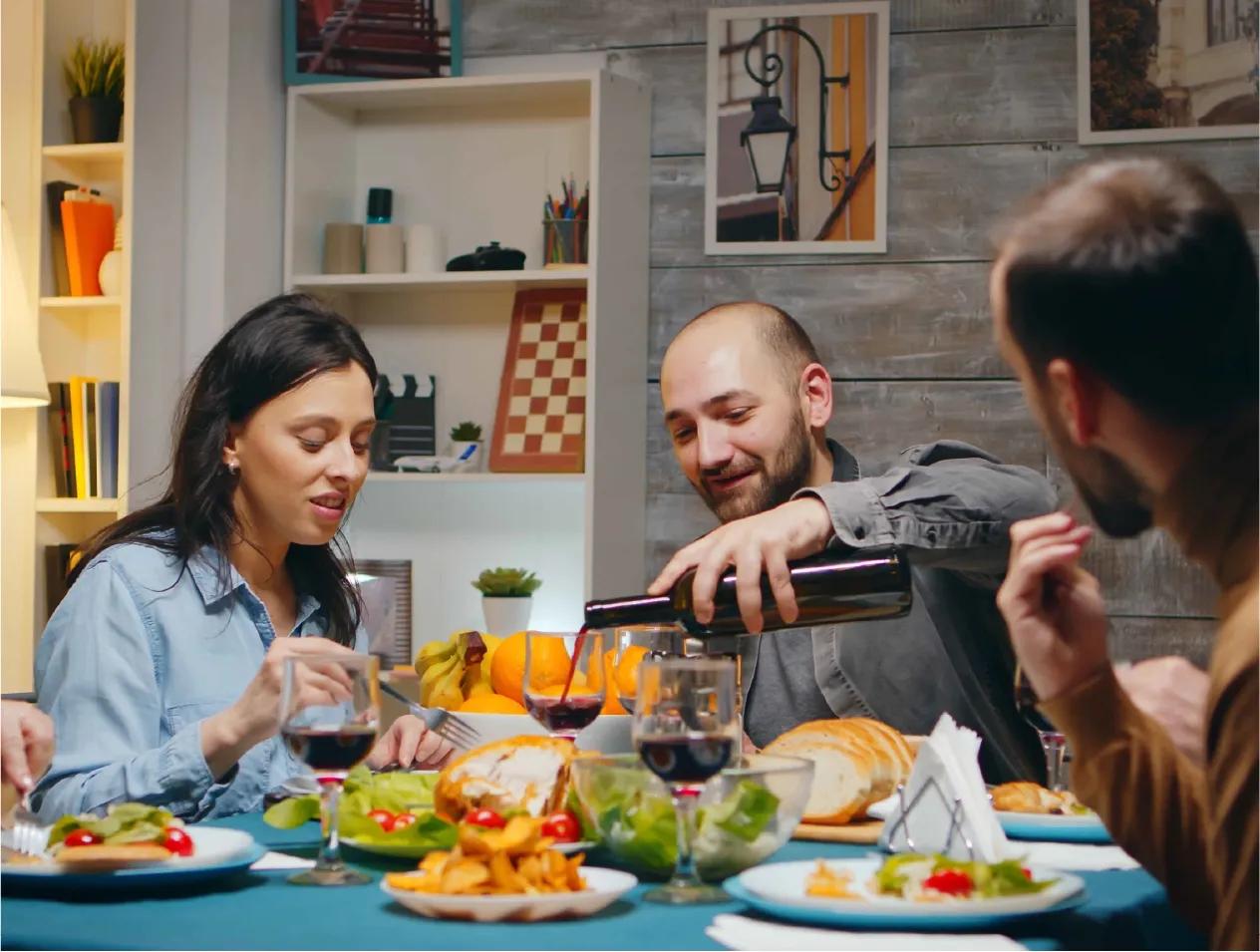 Number of People
Get simple Ghar Ka Khana cooked for up to 8 people
How it works
Getting a cook for one-time made so easy that you will never go back to the food delivery apps.
This is a much-required service that is convenient and more affordable than ordering online.
Rishi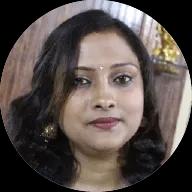 "Chefit is great for when I'm short on time but still want a home-cooked meal. I book this service at least once a week. It's an affordable and healthy option. I say go for it the next time you don't feel like cooking."
Pooja Sachdeva
Frequently Asked Questions
What is Chefit?
Can I book Chefit for a home gathering or party?
Can I hire the same cook for a monthly subscription?
How can I get support related to my booking?
Do you also provide post-service utensil cleaning?
Will the cook bring groceries with them?
What are cancellation & refund Policies?