What People Think About Us
Don't take our word for it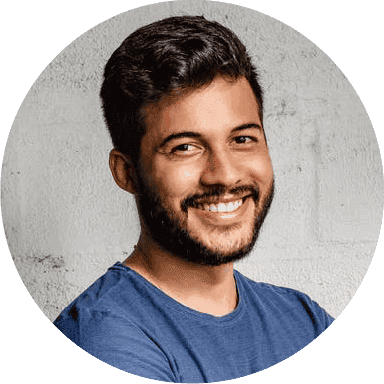 ''I like cooking my own meals, but when I am occupied with work, I book Chefit. It's a much-required service that is convenient and more affordable than ordering online.''
Diwakar Kumar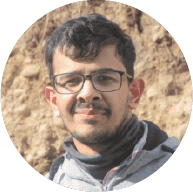 "I joined a home with a chefkart cook 5 months ago. It has been very easy for me to be onboarded onto the process and to be able to manage my cook, timings, etc."
Tarun Gehlaut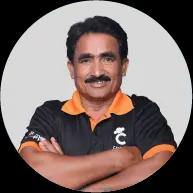 "बेटे के इलाज के लिए पैसों की बहुत ज़रूरत थी | इस कठिन समय में मुझे ChefKart ने ना सिर्फ़ आर्थिक सहायता दी बल्कि छुट्टियाँ लेने में भी बहुत सहयोग दिखाया|"
हफ़िज़ियाद्दीन मियां
Everyone was amazed by the kind of party we threw, and the food was the talk of the party!
Kavita
"जहाँ आपको इज़्ज़त नहीं मिले, ChefKart उस घर में आपको कभी नहीं भेजेगी।"
अजनहर बीबी
"I will never go back to ordering food online because ChefKart just works great for me!"
Pramiti Upadhyay