Our prices are based on
4 factors
Minimum prices guaranteed*

No. of People

Time Slot

No. of Visits

Location
Your Safety, Our Top-Priority
All our cooks follow the food safety guidelines & adhere to hygienic practices.
How it works
The process is designed keeping your need & convenience in mind.
Download the App
An overview of
What's Included
Features
Basic
Premium
Trained & Professional Cook

Multi-Cuisine Expert

28 Days Service Guarantee

Free Susbstitute

Cook Replacement

Relationship Manager

Discounted Kitchen Cleaning
Homemade food that warms the soul
Never have to worry about skipping meals or eating oily outside food.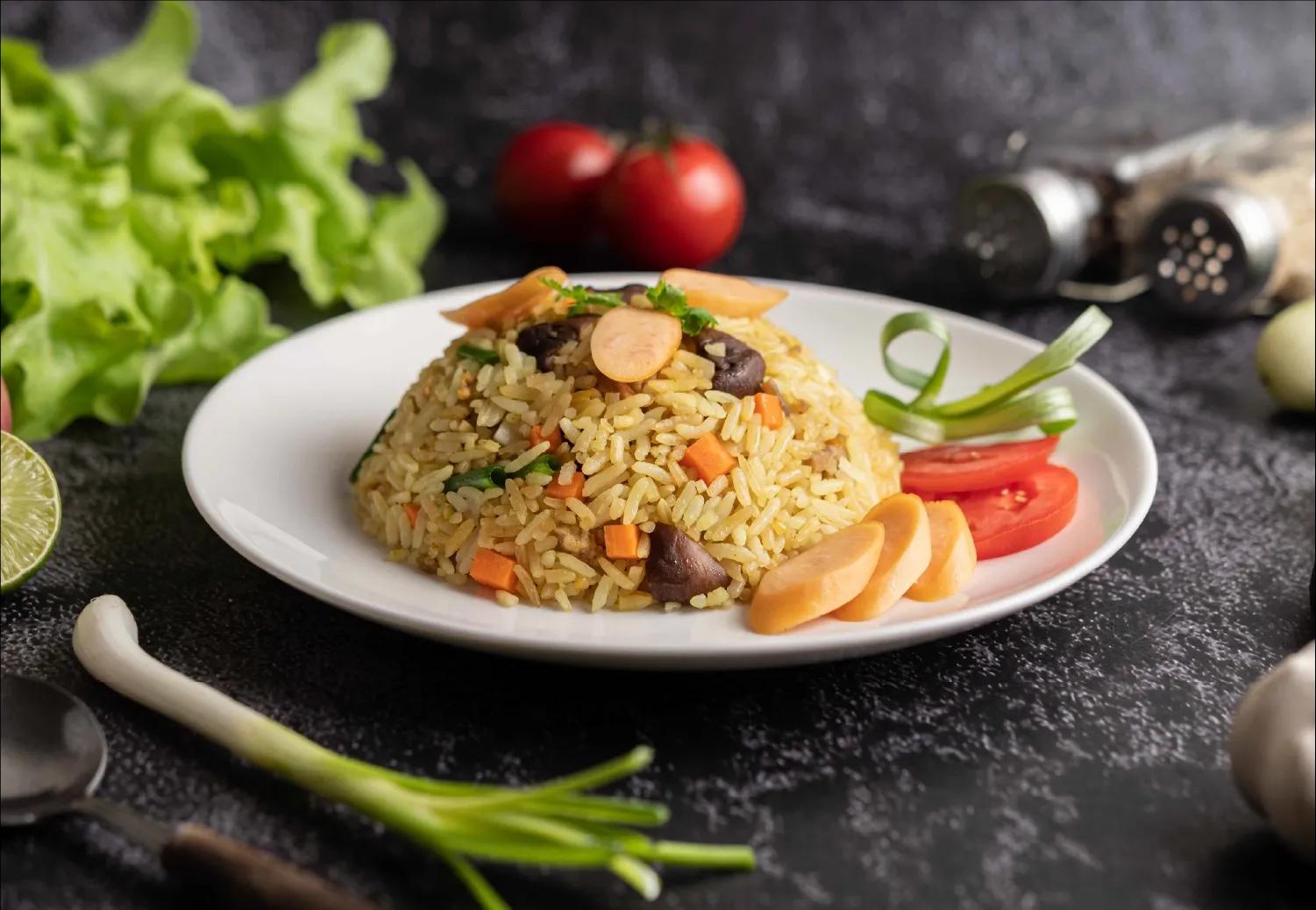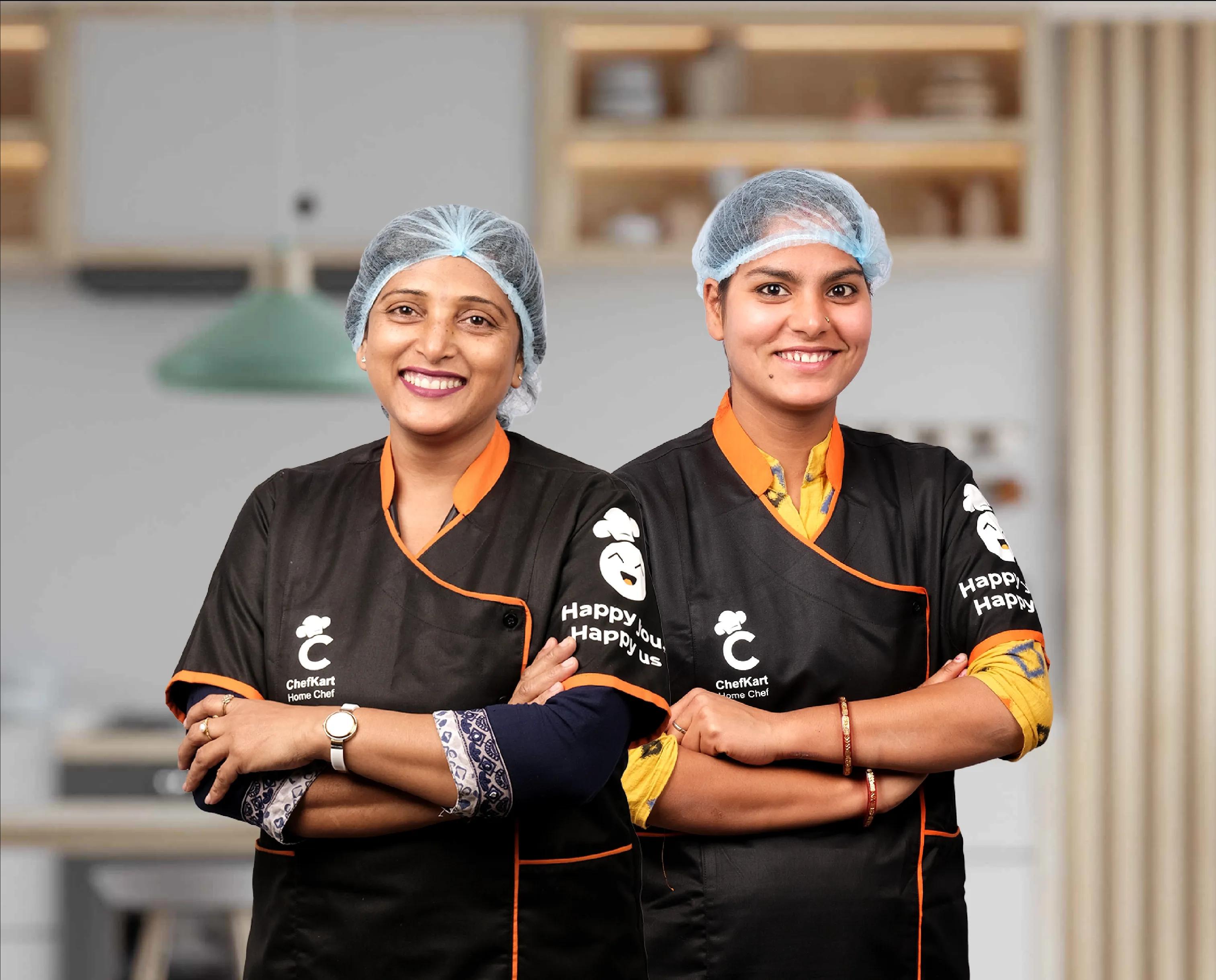 Discover your ideal cook from a team of over 4500 experts.
Frequently Asked Questions
What is Monthly Subscription?
Do I get to try the cook before taking the subscription?
Can I cancel my trial?
When do I need to pay for my monthly subscription?
Will my cook clean the utensils?
What if my cook is on leave?
What if I am not satisfied with my cook's service?
Can I stop my subscription?
How and when can I renew my subscription?
What's better than your favourite food?
Getting it cooked in your kitchen.